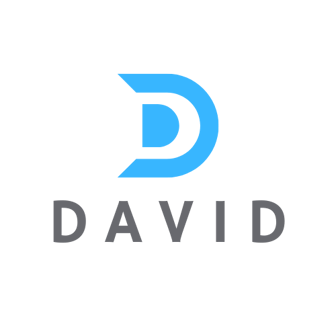 Resume - CV Formatting Services
As the business world expands, resume formatting services are quickly becoming one of the companies' constant needs for branding and marketing. A good, tidy, well-organized resume is more appealing than a dull, unprofessional profile. Companies are looking for CV formatting services to help them with recruitment. Our professional's format resumes most efficiently based on your guidelines. We adhere to the industry's strict deadlines and turnaround times. In job searching, a professional resume format is essential because it gives the hiring manager the opening line and thus creates the first impression about you in HR's mind. Resume formatting is an art that takes time, patience, and practice to master.
How CV/Resume formatting services can benefit both organizations and candidates:
Since there is no recognised standard format for preparing resumes, candidates prepare their resumes in the layout that best suits their needs. However, if you need to process applications on a large scale, you may require their resumes in a specific format to improve shortlisting activity efficiency and speed. This mid-office activity can consume your in-house team's time and efforts, diverting their attention from top-level responsibilities.
Education Recruiting

Engineering Recruiting

IT Recruiting

Light Industries Recruiting

Pharma Recruiting

Healthcare Recruiting
Davzon provides a professional resume format to their clients. Resumes/ CVs are formatted according to the specifications of our clients, including their company logo and address. Alternatively, we can arrange resumes according to the format provided by our clients. Every company has its format to make the CV look elegant, precise, and concise. Some clients, for example, prefer work experience first, followed by education and skills, with specific bullet points and fonts. In contrast, others prefer skills, education, and training first, followed by work experience with varying font sizes and styles.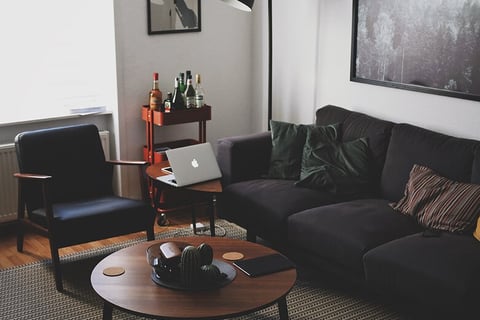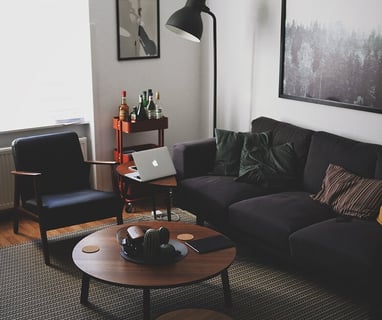 General Resume Formatting:
Restructuring of CVs in a standard layout

Sentence structuring & Improvising the phrases

Document realignment & Margin Setting/Corrections

Highlighting/ Underling/ Bulleting & Standardizing of font styles & sizes for specific sections:

➝ Candidate Name & Contact Details

➝ Company Name & Designation

➝ About me & Objective

➝ Skills & Experience

➝ Interest & Hobbies

➝ Awards & Certificates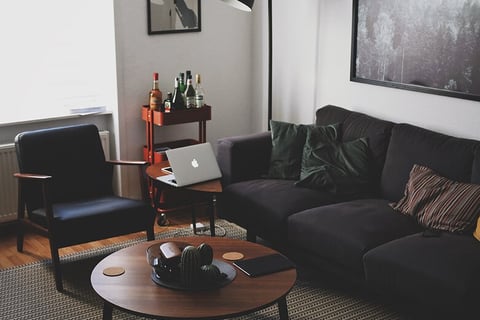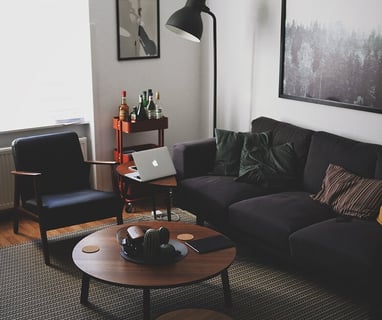 What Are the Advantages of Outsourcing CV/Resume Formatting from Davzon?
Advantages of outsourcing CV/Resume Formatting services to Davzon –
1. Our service is highly beneficial to human resource agencies. It is advantageous for them to present their candidates' resumes systematically and adequately.
2. We provide them with a good resume & A good resume assists a company in focusing on candidates who have the skills and experience required to handle the dynamic needs of a specific job.
3. We format all CV content appropriately and return to you with formatted, attractive, and concise resumes within a particular time frame.
4. If companies do not have a specific CV format, we will design and send some samples to the client from which they can choose any template for formatting.
Is it necessary for me to hire a professional resume writer?
You'll quickly realize that hiring a resume writer is well worth the investment. They are equipped with cutting-edge technology to edit candidates' resumes according to the required format based on the job function or industry and ensure that the edited resume accurately reflects the specific job requirements, increasing the chances of filling the role in a shorter period. You're doing more than just hiring someone, typing up your resume, or making minor changes. You're investing in yourself and your career.