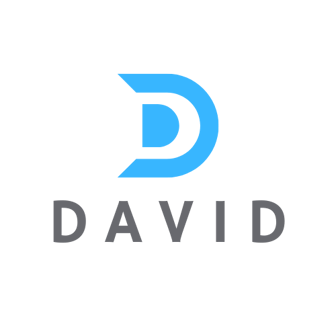 B2B Lead Generation Service
When it comes to B2B lead generation, we recognise the importance of both quantity and quality. You'll save time nurturing and following up on inactive leads, and you'll have a greater conversion rate overall.
Davzon's B2B lead generation services
Every day, your sales team is on the lookout for warm, qualified leads with which to work. Davzon can assist you. We create a large number of these and send them to your sales team. Consider us an extension of your demand generating and sales enablement team. You place an order for leads, and we provide them.
Our demand generation experts collaborate with you to ensure that your sales pipeline is full of high-quality leads. We collaborate with you to develop and implement a marketing automation-based lead generating plan. It enables us to scale it quickly and optimize it as needed.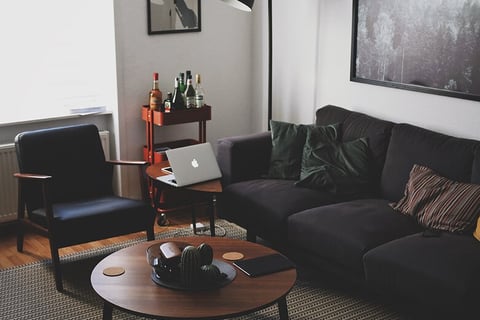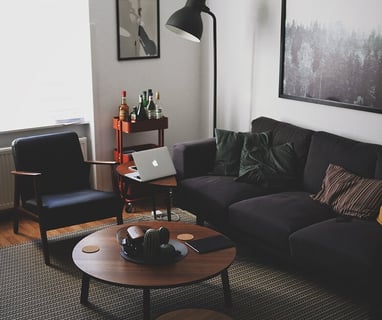 Services we provide in B2B Lead Generation
Digital Marketing Services
Our digital marketing services allow businesses of all sizes to promote their brand. From startups to medium-sized companies to multi-location firms, Davzon allows you to increase your niche market reach to offer goods and services to your target customers regardless of time differences or geography. Please read more about our services here
Davzon uses LinkedIn to reach out to decision-makers or higher authorities for its clients. The majority of decision-makers in your target industry are already on LinkedIn and Facebook. We can provide you with a spreadsheet containing specific email addresses, domain names for company websites, full names, and phone numbers for prospects.
LinkedIn outreach is the process of contacting potential leads through LinkedIn. Because LinkedIn's primary one-to-one communication method is direct messages, the LinkedIn outreach process frequently revolves around messaging. However, as you read our experts' advice, you'll quickly realize that other LinkedIn features can increase your chances of successful outreach.
LinkedIn has become a fantastic social network platform for professionals, with millions of users. The ad plays a significant function in promoting your business since more and more individuals browse LinkedIn daily. Whether you're looking to generate leads, raise brand awareness, or increase event registrations,
One of our main tasks in company mapping is to research our clients' competitors. Millions of professionals use LinkedIn, a fantastic social network platform. We research their name, location, position, number of employees, foundation date, email address, phone number, and who all are the decision-makers within their company. We put them all into an excel sheet & provide the data.
We collect data from clients for whom they want to locate email and phone numbers, and we use AI algorithms to find their phone and email addresses. 70% of the data will be accurate. We also double-check the email address and offer it in an excel spreadsheet.
Schedule a meeting with our consultants to know more