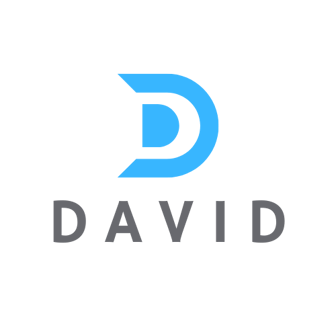 We assist staffing and recruitment companies to grow
With our world-class client experiences, we can handle all aspects of your recruitment requirements, from recruitment process outsourcing (RPO) to employer branding
Davzon provides a professional resume formatting to their clients. Resumes/ CVs are formatted according to the specifications of our clients, including their company logo and address.
Our digital marketing services includes- SEO, Content Writing, Online Paid Advertisements, Email Marketing
SPECIALIZED SERVICES WE OFFER
Our team delivers outstanding results for staffing firms in the United States, United KINGDOM, United Arab of Emirates, SINGAPORE, Australia & more… as partners. When our client signs a contract with us, our virtual offshore team of RPO professionals jumps into action, employing effective technologies to custom-design a recruitment strategy with your onsite team's existing processes and business requirements.
DRIVE, COMMITMENT AND EXPERTISE HELP THE David RPO TEAM to DELIVER the best FOR ITS PARTNERS.
Schedule a meeting with our consultants to know more
Why Choose David RPO Services
Save 70% on time and money when it comes to recruiting.

We find candidates using AI Tools.

Enhance the candidate screening process.

Obtain new leads for your company.
We are a results-driven team of RPO experts with years of industry experience and a proven track record of exceeding your expectations.We have recruiters and job search specialists available to assist you with your staffing needs.

We deliver high-quality real-time services as your partner and contribute to business success.

We provide a wide range of bespoke offshore solutions, such as complete recruitment cycle services, LinkedIn outreach & Remote hiring etc.